Find everything you need for you and your little one at our mom and baby shop!

More than 13 Outlets
Explore our retail stores location throughout 15 different locations around Malaysia

Great Service
Our trained consultants experienced in ensuring that you buy the best for your needs.

Authentic Items
We only sell authentic and high-quality products or you will get a Money Back Guarantee.
PapaMamaBaby Learning Centre
PapaMama's Guide to Pregnancy, Childbirth & Baby Care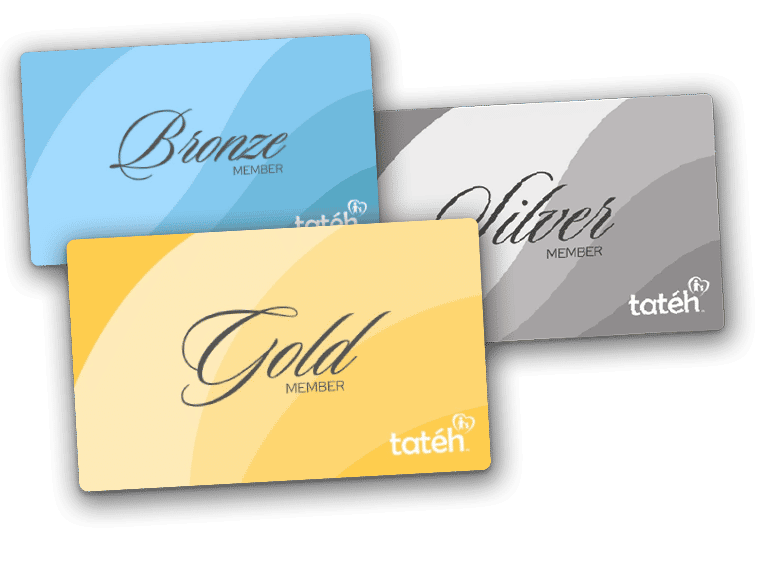 Get more bonus with our membership privilage
You can redeem your points when shopping with our App!
Where can you use?
You can use your Membership Card in any of our outlets throughout Malaysia!
We are parent too!
Choosing the right products for your baby can be stressful, but that can end with our list of baby products every new parent should have.
We have spent nearly a decade in a quest to ensure that our product listings are genuine and fulfil the needs of every parent. As a result, we finally reckoned a way to include all the good stuff that every parent needs — from pre-pregnancy to baby gear — without any of the unessential things you don't need.
New blog
Read more about us
March 14, 2023
Lampin bayi adalah salah satu barang yang sangat penting untuk bayi anda. Lampin bayi digunakan untuk menampung kotoran bayi yang keluar dari tubuh mereka. Terdapat banyak
[…]
March 14, 2023
Dalam kehidupan baru sebagai ibu bapa, barang keperluan bayi baru lahir adalah salah satu perkara yang sangat penting untuk dipersiapkan. Untuk memastikan bahawa bayi anda mempunyai
[…]
February 28, 2023
Kenapa kena pilih baju raya kanak kanak & bayi? Apa pilihan jenis baju raya yang sesuai untuk bayi? Disini kami terangkan jenis baju raya yang sesuai
[…]