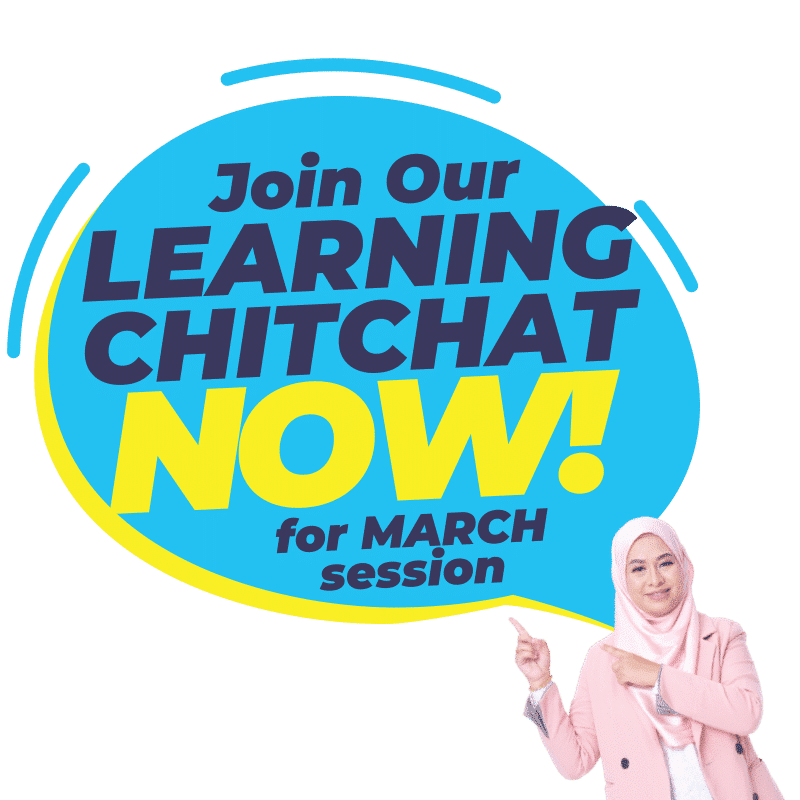 Let's join Learning ChitChat!
We will held our LCC every Saturday at 10am
Learning chitchat is a place where you can learn about Mom's and babies.... bla bla bla.. (Explain what is LCC)

4 March 2023
"How to travel safely in car with your baby"
11 March 2023
"Easy travel and great bonding with your baby"
18 March 2023
"Not only saves money but also saves life for your baby"
25 March 2023
"Comfort and happy baby in first 30 days"
Lots of knowledge to be learn in our Learning ChitChat

Sed enim metus, tempus elementum dui in, fringilla sollicitudin erat. Suspendisse blandit, nisl ut aliquet varius, sem dolor auctor nisi, vel facilisis sapien elit et magna.
Aliquam ac dui vel dui vulputate consectetur. Mauris accumsan, massa non consectetur libero.
95

% people satisfied
Duis dignissim mi ut laoreet mollis. Nunc id tellus finibus nisl ut aliquet varius.
32490

members
Mauris rhoncus orci in imperdiet placerat. Vestibulum euismod nisl.
Come and register with us today!