TATEH is a leading brand in the baby products industry, dedicated to providing high-quality and innovative solutions for parents and their infants. With a commitment to excellence, TATEH has established itself as a trusted brand, catering to the needs of parents, caregivers, and babies across Malaysia.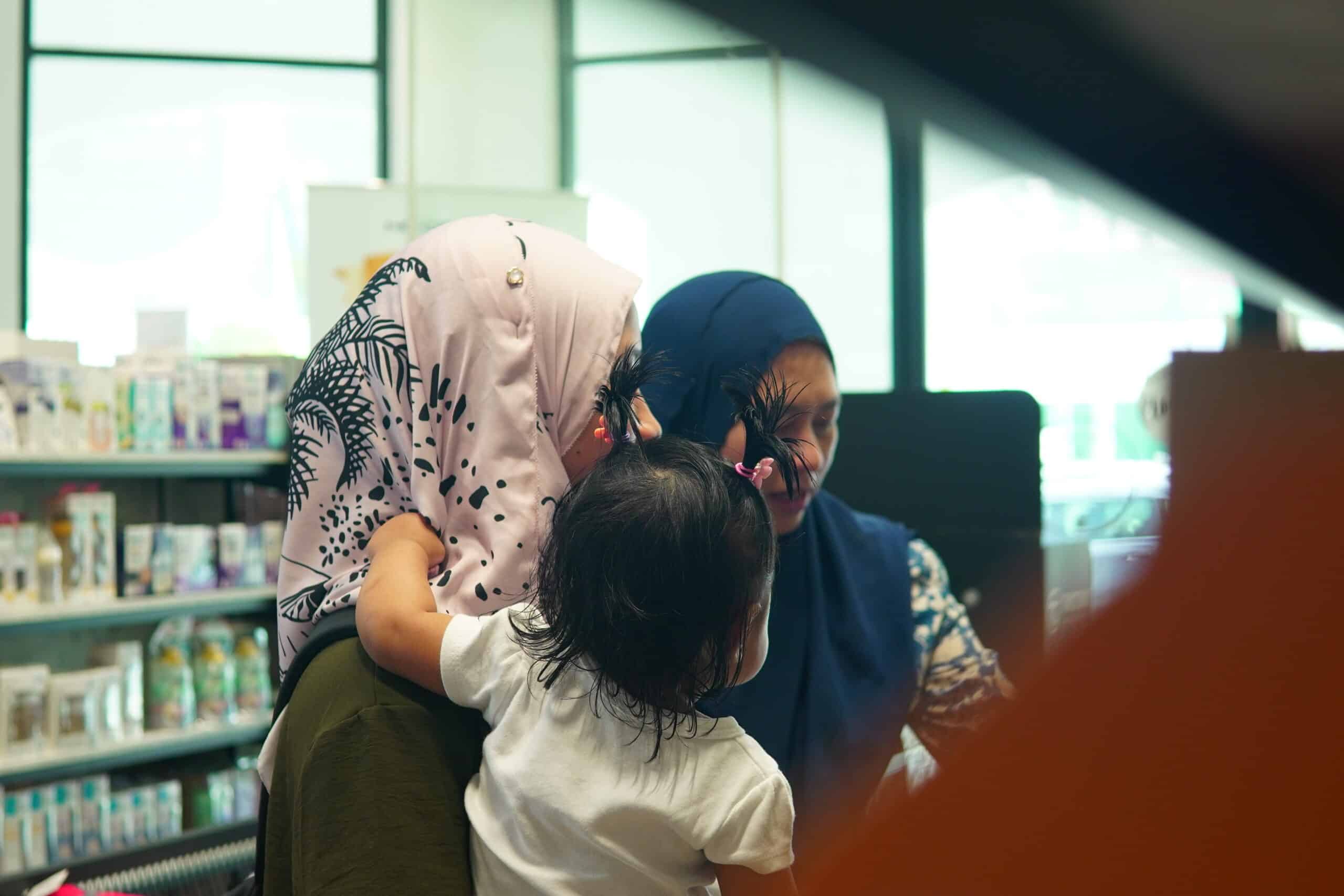 Our mission is to offer a curated selection of safe, stylish, and quality baby products to support modern families on their parenting journey. We strive to create a welcoming and informative shopping environment built on the foundation of extraordinary customer service and a commitment to quality.
Over the years, TATEH has proudly served countless Papas and Mamas around Malaysia. To provide not only quality products, but TATEH has also managed to provide consultation services to educate parents in choosing what is best for their children.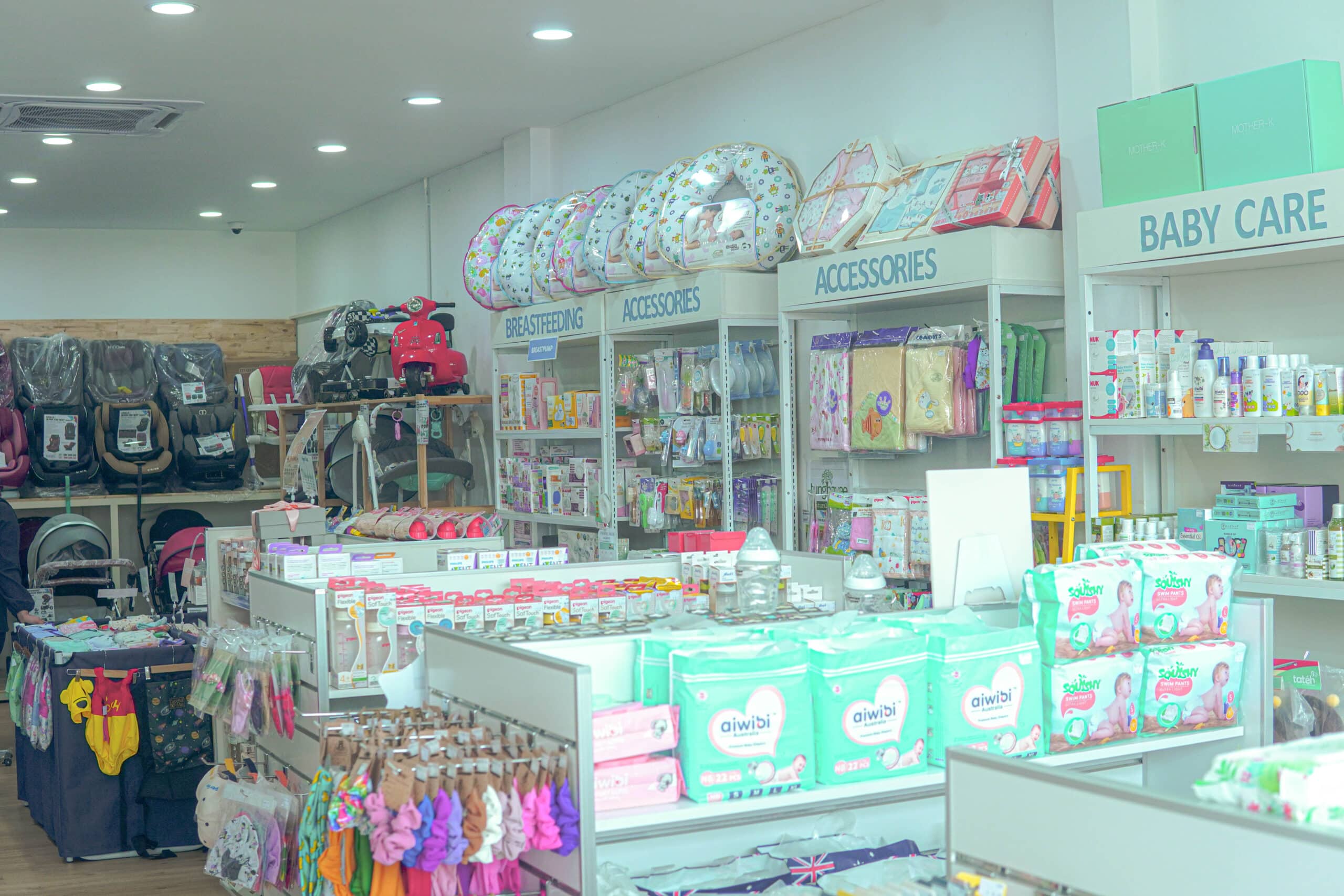 Find your favorite products at TATEH App
The TATEH App can be downloaded from Apple Store for IOS users and Play Store for Android users. This app was launched in 2022 and now TATEH app users have reached 4000+ users throughout Malaysia
 What we have
Our products are guaranteed genuine & high quality overall
We cover a wide range of products such as baby bottles, nursing products, apparels, confinement products, toys, hampers and baby strollers.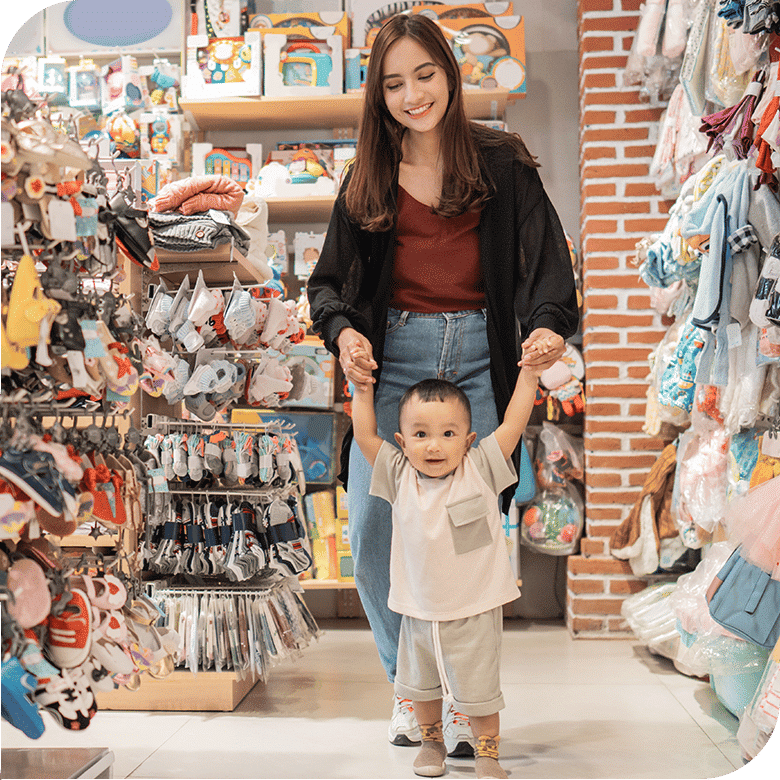 15

outlets in various cities and towns in Malaysia
We also make it easier for you to shop via our online store.
---
All purchases will be shipped with 24-hours of your purchase (excluding Fridays-Sundays & holidays)