TATEH is a leading brand in the baby products industry, dedicated to providing high-quality and innovative solutions for parents and their infants. With a commitment to excellence, TATEH has established itself as a trusted brand, catering to the needs of parents, caregivers, and babies across Malaysia.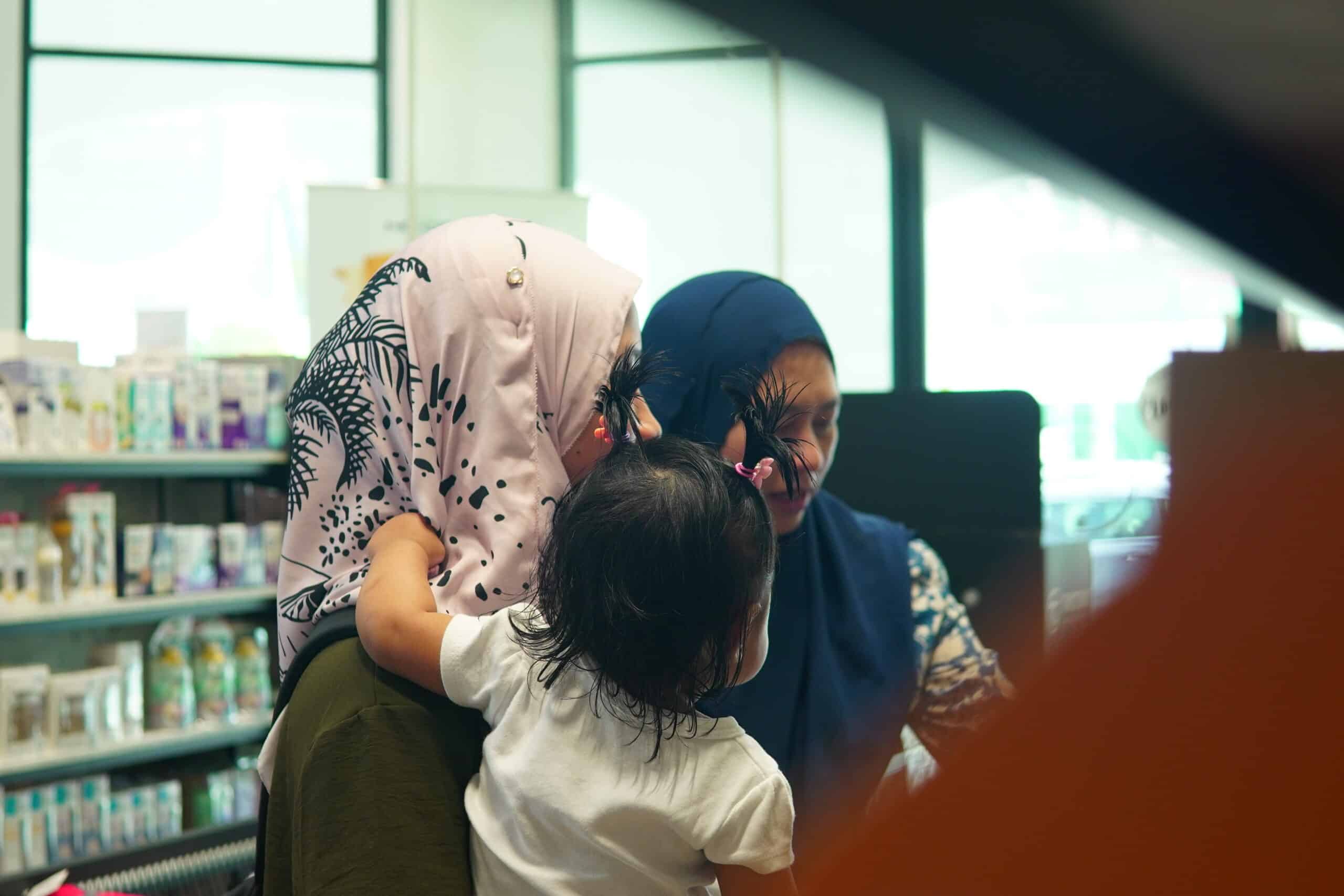 Our mission is to offer a curated selection of safe, stylish, and quality baby products to support modern families on their parenting journey. We strive to create a welcoming and informative shopping environment built on the foundation of extraordinary customer service and a commitment to quality.
Over the years, TATEH has proudly served countless Papas and Mamas around Malaysia. To provide not only quality products, but TATEH has also managed to provide consultation services to educate parents in choosing what is best for their children.