TATEH is a Mom & Babies Boutique that has

15

outlets across Malaysia
---
Established in 2012 and aggressively spreading our wings throughout the nation. Aspired to be one of Malaysia's largest Moms and babies retail store brands, TATEH aims to franchise another 32 branches nationwide by 2023, making TATEH's 50-Branch vision a reality.
---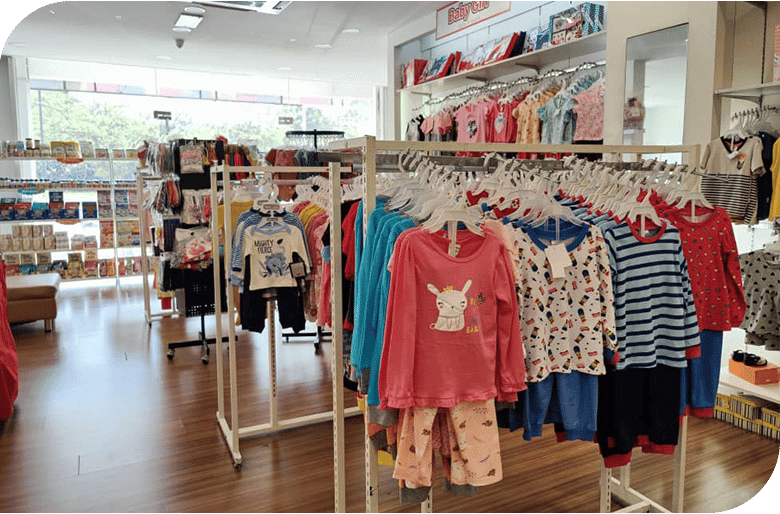 What we have
Our products are guaranteed genuine & high quality overall
We cover a wide range of products such as baby bottles, nursing products, apparels, confinement products, toys, hampers and baby strollers.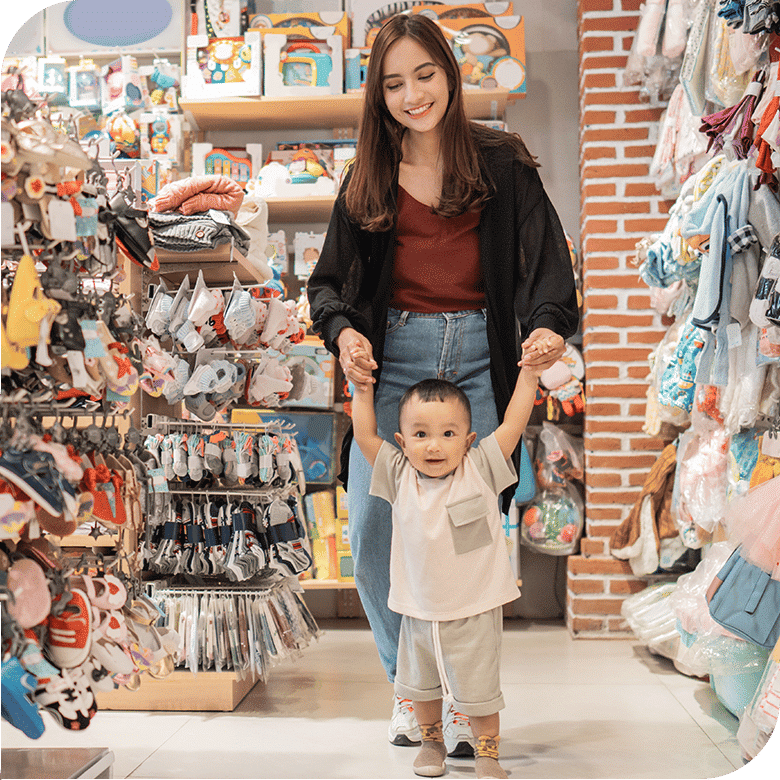 15

outlets in various cities and towns in Malaysia
We also make it easier for you to shop via our online store.
---
All purchases will be shipped with 24-hours of your purchase (excluding Fridays-Sundays & holidays)
See the latest campaign organized at every TATEH around Malaysia
Women has always seen as the strong pillar of the society. However, it is observed that only recently that we, as a society, recognised the importance of ensuring women's wellness is given the attention that they need. TATEH has always champion women wellness issues. Hence, various campaigns and classes are held at our Learning Chitchat around Malaysia.