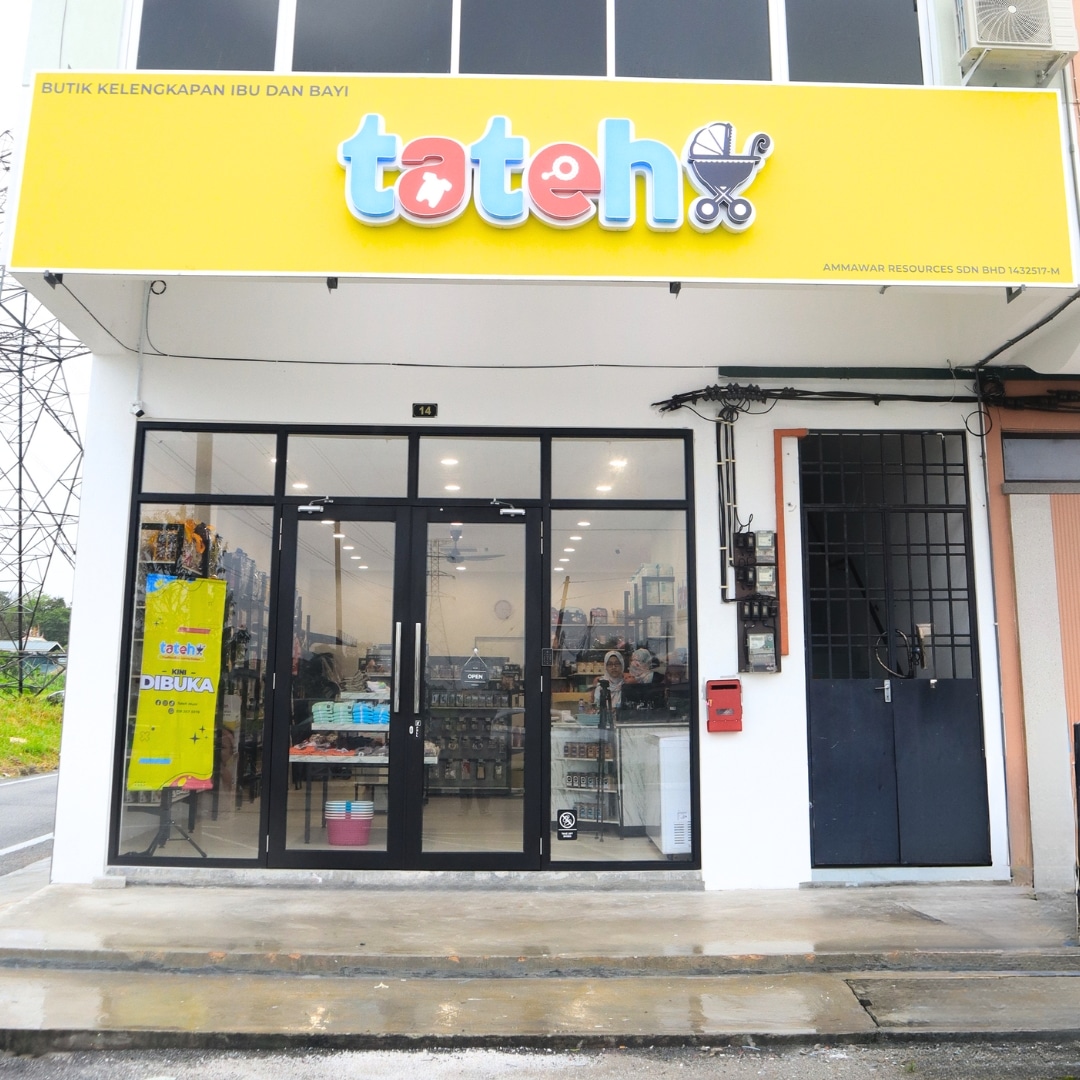 Over 11 years in this industry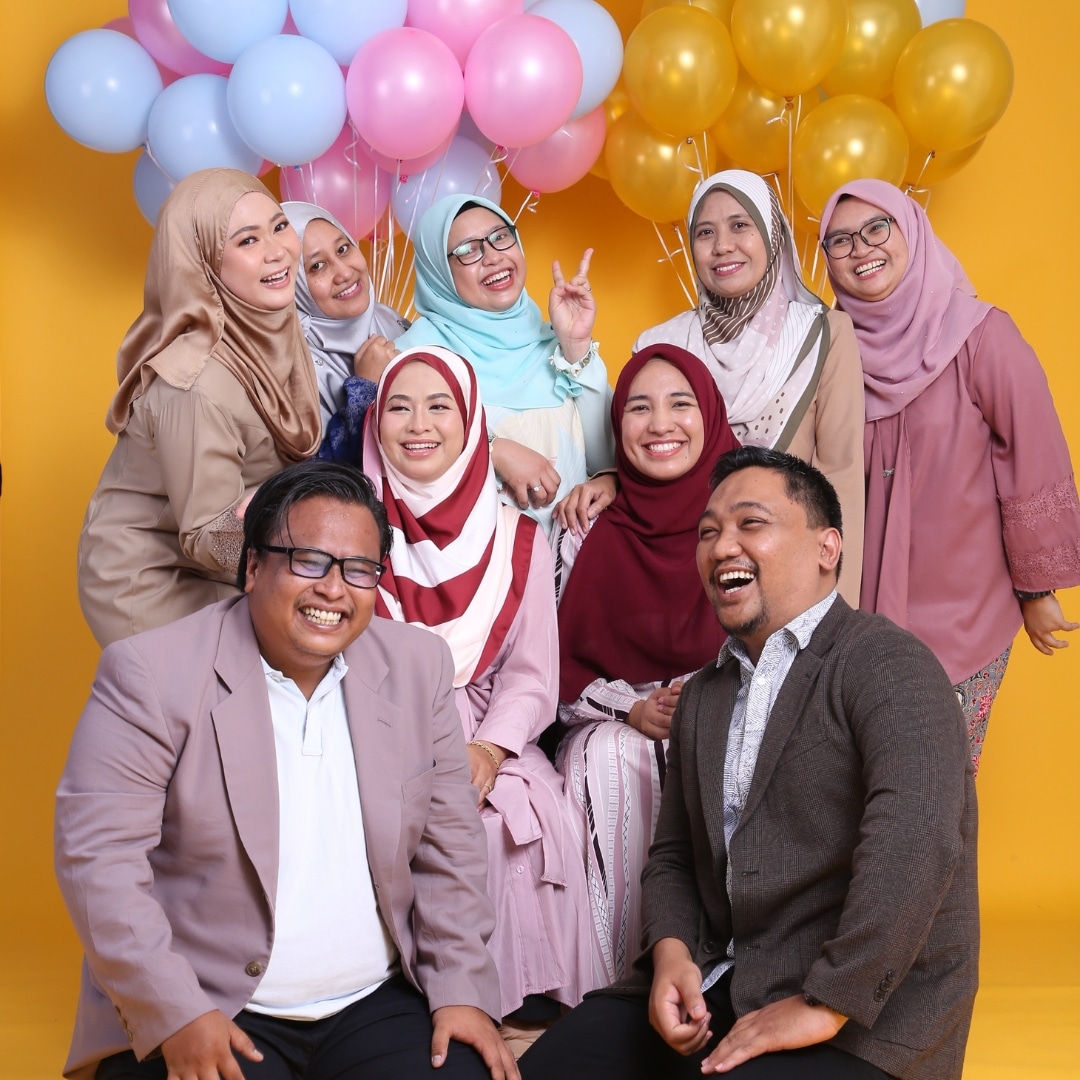 We have more than 50  members in our team
For over 1 decade we have helped Papa, Mama & Baby's Needed
THE TENDER YEARS: Expert Toddler Care Seminar
Setujukan kalau kami cakap kebahagiaan sebuah keluarga bermula daripada kebahagiaan anak-anak. Dengan statement ini, agak-agak apa yang spesial? Kali ini kami nak menuarkan-uarkan kepada anda semuar di luar sana. Buat julung kalinya yang bakal diadakan dalam sebuah seminar yang berkonsepkan kekeluargaan dan keibubapaan yang mengumpulkan expert speakers dalam bidang masing-masing iaitu "The Tender Years"
What makes TATEH difference?
At TATEH, we provide baby and mommy goods, consultations, and training. Our items range from newborns, babies and kids' needs to pregnant and mother's goods. We also provide consultations on baby car seats to lactation.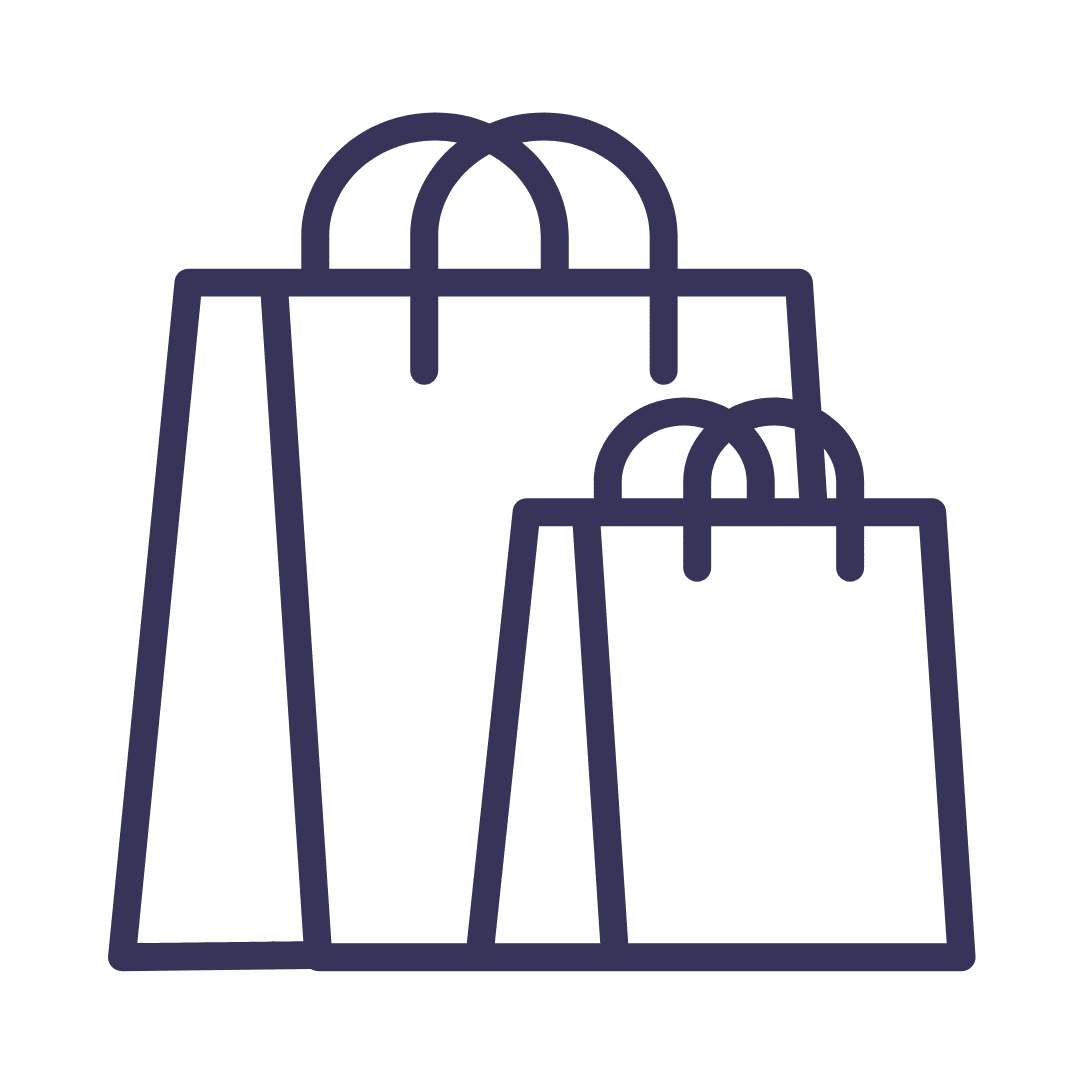 A Decade of
Market
Experience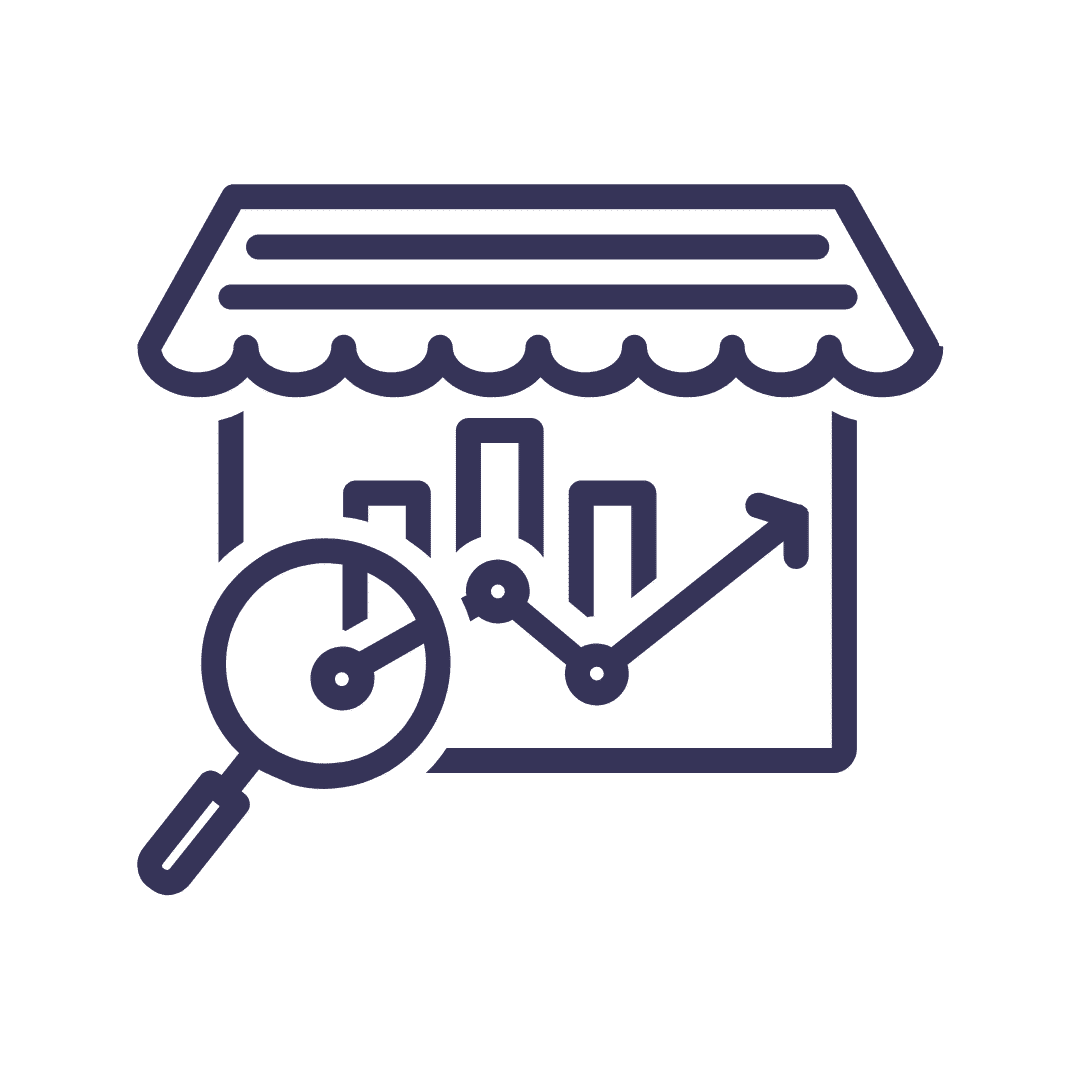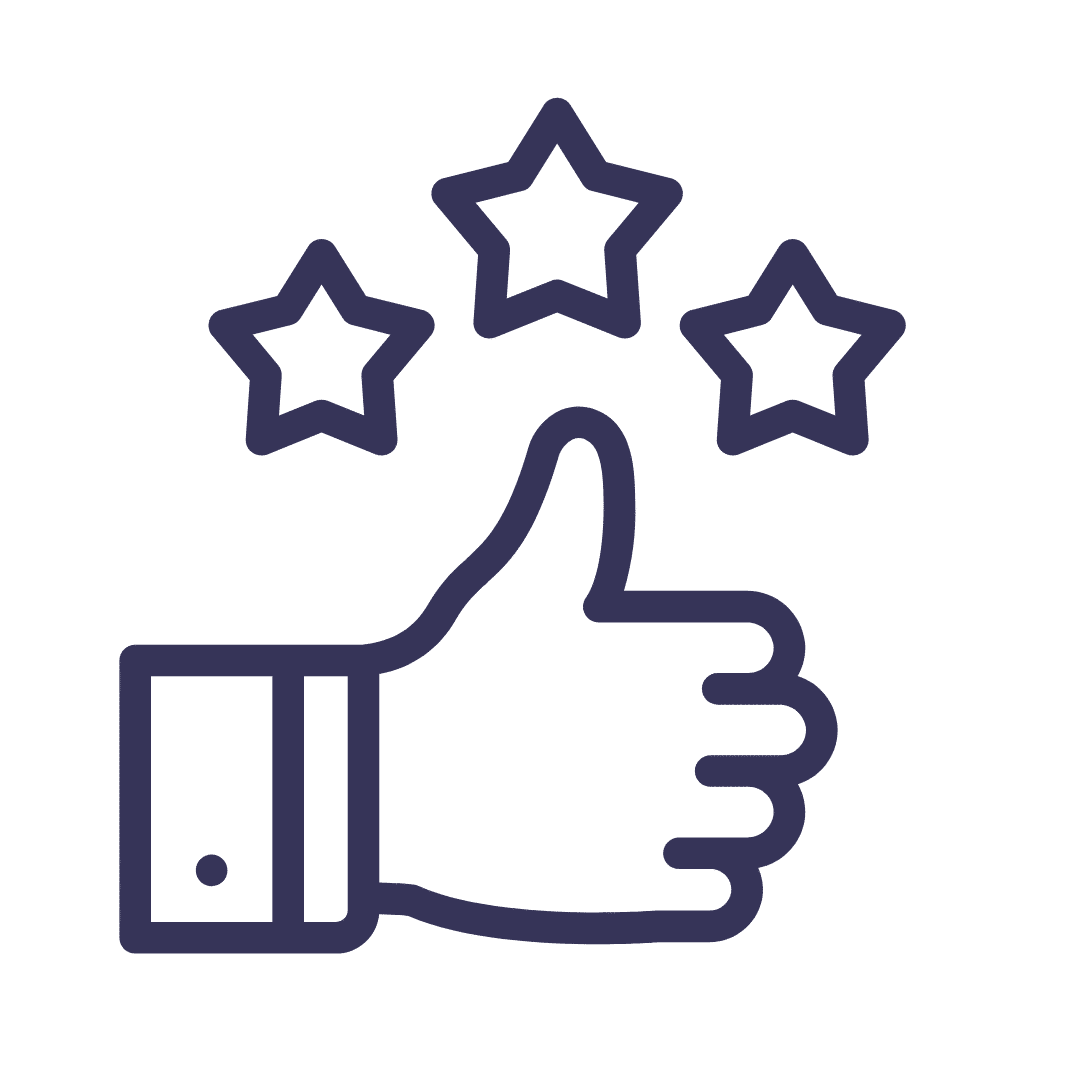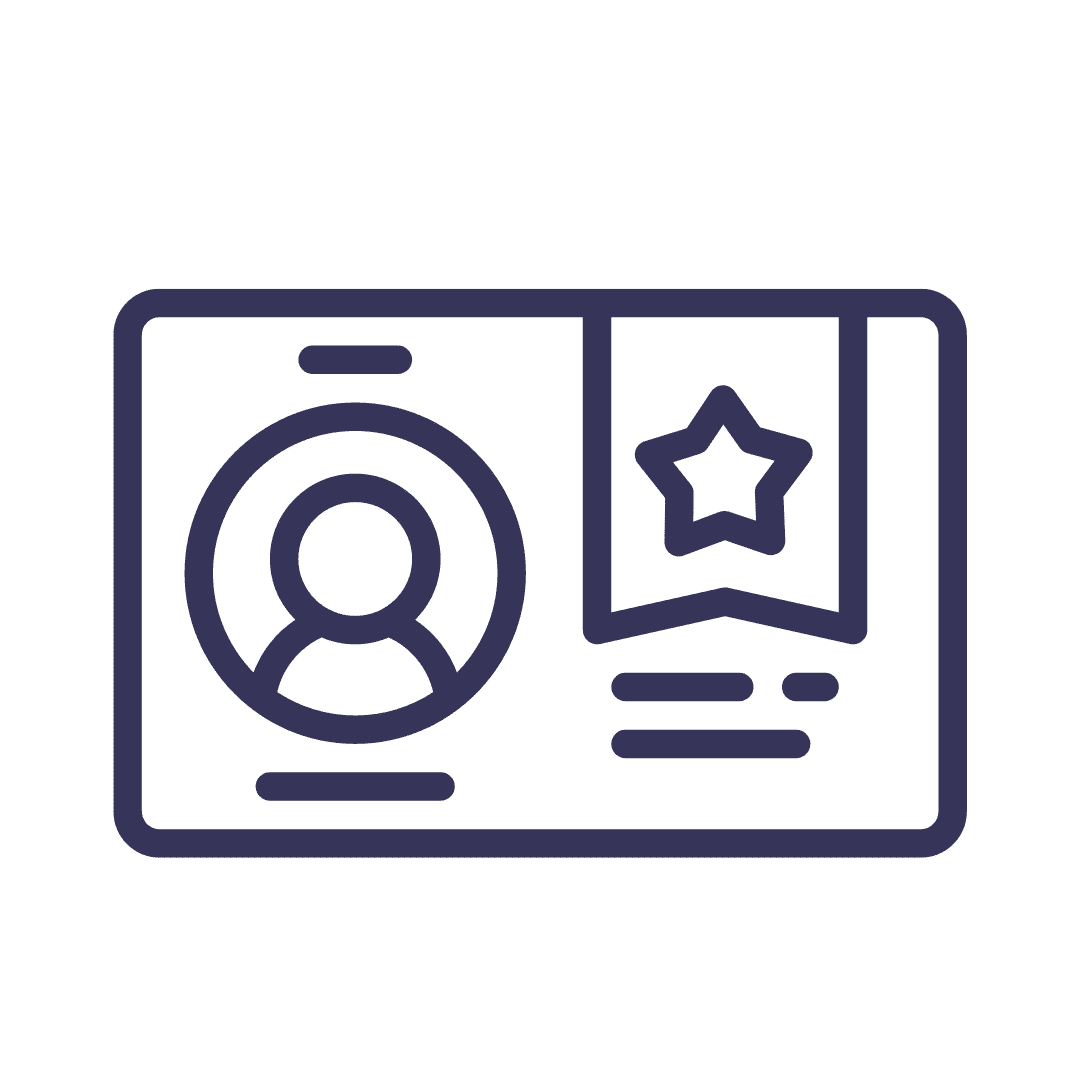 Online & Offline
Membership
Rewards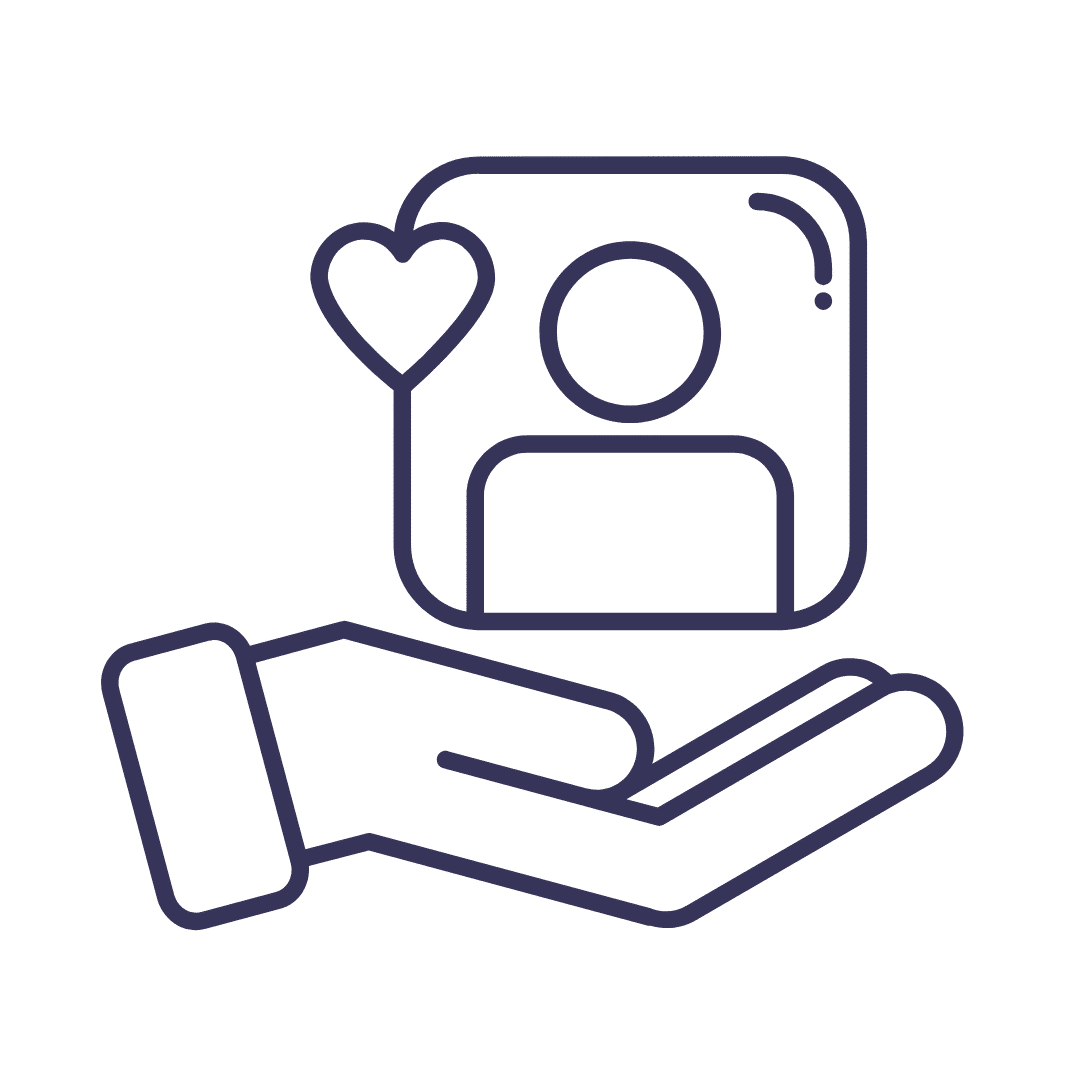 Cover confinement practice, essential baby care tips, and guidance on breastfeeding, offering support and information to parents navigating the early stages of their child's life.
This is the title
February 13, 2023

---

Bercuti bersama bayi memerlukan persiapan yang lebih teliti dan matang berbanding perjalanan tanpa bayi. Walaupun ianya menyenangkan, membawa bayi ke luar rumah memerlukan lebih banyak perhatian […]

March 14, 2023

---

Lampin bayi adalah salah satu barang yang sangat penting untuk bayi anda. Lampin bayi digunakan untuk menampung kotoran bayi yang keluar dari tubuh mereka. Terdapat banyak […]

January 2, 2023

---

Tips membeli baby car seat untuk anak ni memang ramai yang tanya. Sebab tak semua kereta sesuai untuk gunakan sesetengah car seat untuk budak. Ini belum […]