How to be our member?
To become our member is easy. You can download our App and get all of our member exclusives.
Get the best of TATEH Rewards right at your fingertips. Use our mobile app to order ahead and pay at participating locations or to track the Points and Rewards you've earned—whether you've paid with debit / credit card or anything else. Find stores, redeem offers and so much more.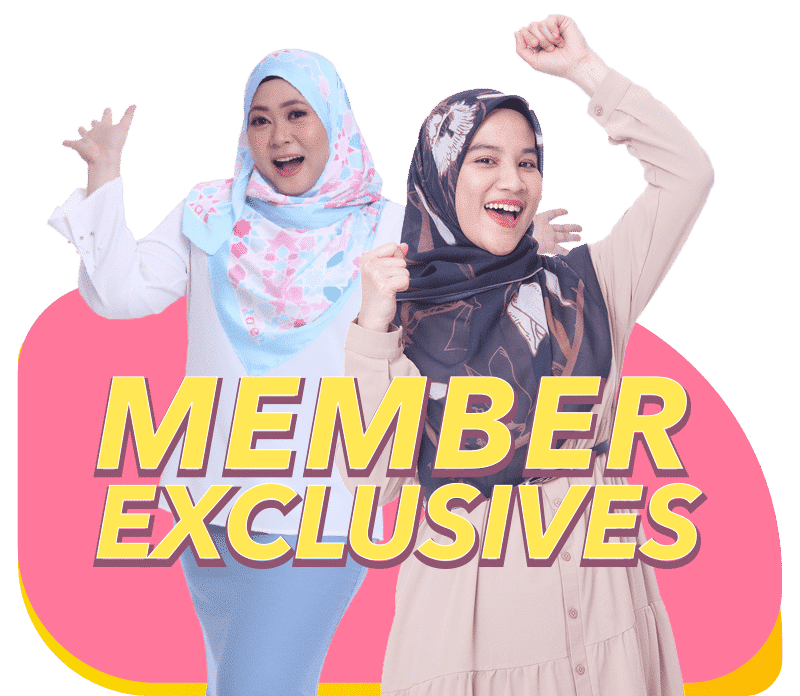 Why TATEH's Member
You're gonna love this. This is our Member Exclusives. The more reason why you should register as our member today

Birthday Bonus
This is special for your birthday only. You may get a gift from us or a discount.
Member Discount
Our members will get a discount up to 50% off for any purchase made in our App.

RM1 = 1 Point
For all purchase, you will get a point and you can redeem your point for the next purchase.

Gift Redemption
You will get a gift such as welcome gift for FREE worth RM15 and more later.

In App Exclusives
All customers who purchase using our App will get extra benefits from us.
Point Redemption
You can redeem your collected points for 200 points = RM1 and use it for any purchase.